It is not secret that every successful Web designer has few hidden tricks that are making all the difference. This time we decided to share our hidden web design tips and tricks!
Our first tip is – avoid flashy multimedia! Flash animations, graphics and multimedia for websites are the things of the past. This is the age of fast and precise information; if you clutter your presentation with unnecessary graphic and multimedia animations your visitors will not get right information. Be sure to check browser compatibility for your website. You should include all major browsers – Firefox, Chrome, Opera, Safari and Internet Explorer. Test your presentation on each of them as these web browsers make up 97% of most used browsers nowadays. You should design your representation for all screen resolutions, so check if your design fit to all layouts. You should ensure that your visitors can properly see your information. This is especially important in modern web design where everything as subordinate to content.
Make clean and light layout for your webpage. You should focus on content rather than on graphical elements and use fonts that are readable on all platforms. Another change in modern web design is usage of frames in web presentations. It is true that frames are very useful when it comes to header and bar placement on each page, but if you are using frames address bar will always stay the same, therefore it is better to avoid them. Do not forget to check grammar on your web page, you can use free online spell checker. Put some effort to create nice and clean content without spelling errors.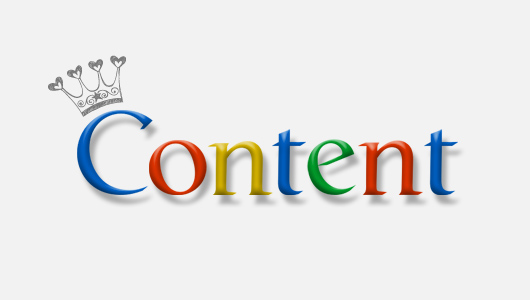 If you are linking images on your presentation, be sure to link to your own server, download any image or audio file, upload it to your server and use it in presentation. Then, link image or music directly to your server. That will give you additional security and your pages will gain faster loading time. Loading time should be very, very low, and in this fast, time consuming world it is extremely important.
Minimize all graphic elements, animations, scripts and videos, optimize your code and test loading time for your page with different elements. Try to learn as much as you can, stay up to date with latest web design trends and try to apply them in your work. Web design of today is web design of minimalism. You should minimize number of clicks that user should perform, and try to place information directly in the middle of the screen. Reduce any interactivity with the user; just give short and precise information. Use simple and clean site navigation and organize your content to be easily noticeable, simple and understandable.
Read More